Chris Rock: "You're Damn Right Hollywood Is Racist"
is no stranger to controversial comedic timing and today he brought a healthy dose of that to the opening of .
No man, woman or race was spared from both sides of the fence as Rock dissected the intricacies of Hollywood's whiteout culture and simultaneously took jibes at black boycotters of the premiere awards event. The stage was set early on for Rock as he walked out onto the stage to Public Enemy's 'Fight the Power', presumably preparing to tackle the second major year of the #OscarsSoWhite controversy.
Here are the ten best and most scathing remarks from Rock's awards opening speech.
#1 On His Hosting Competition
Before Rock made his grand entrance onto the stage, a montage of clips from 2015's best films was shown to the audience.
Rock's response: "I counted at least 15 Black people in that montage. I'm here at the Academy Awards, otherwise known as the White People's Choice Awards. You realise if they nominated hosts, I wouldn't even get this job. You'd all be watching Neil Patrick Harris right now."
#2 On Black Nominations
Rock took to the controversial issue of black nominations with razor sharp wit and a rude awakening to those calling for him to relinquish his hosting duties. He also did it whilst having a go at another fellow comedian.
Rock's response: "This is the wildest, craziest Oscars to ever host, because we got all this controversy with no Black nominees. People are like, 'Chris, you should boycott. Chris, you should quit.' How come it's only unemployed people who tell you to quit something? They're gonna have the Oscars anyway. They're not going to cancel the Oscars because I quit. And the last thing I need is to lose another job to Kevin Hart. I don't need that. Kev makes movies fast; every month. Porno stars don't make movies that fast."
#3 Debunking The Protest Theory
Rock further sent the audience into hysterics and deep remorse when he raised the issue of what took the protests so long to come about – this is the 88th Academy Awards after all.
Rock's response: "This means this whole no Black nominees thing has happened at least 71 other times. You gotta figure that it happened in the '50s and the '60s…I'm sure there were no Black nominees some of those years – say '62 or '63 – and people did not protest. Why? Because we had real things to protest at the time…[People were too busy] being raped and lynched to care about who won Best Cinematographer. You know, when your grandmother's swinging from at tree, it's really hard to care about Best Foreign Documentary Short."
#4 On Those Who Got Mad At The Oscars
It's no secret that film stars such as Spike Lee and Jada Pinkett-Smith were absentees of the event. Here's Rock's own theory on their motives.
Rock's response: "Spike [Lee] got mad, and Jada [Pinkett Smith] got mad. Jada says she's not coming. Jada boycotting the Oscars is like me boycotting Rihanna's panties. I wasn't invited. That's not an invitation I would turn down, but I understand. I'm not hating. I understand you're mad. Will wasn't nominated forConcussion; I get it…It's not fair that Will was this good and didn't get nominated. It's also not fair that Will was paid million forWild Wild West."
#5 On Black Lives Matter
This one caused an unnerving silence in the room as Rock tackled the injustice of the 'Black Lives Matter' movement. "Ouch" is the only thing that comes to mind.
Rock's response: "This year, things are gonna be a little different at the Oscars. This year, in the In Memoriam package, it's just gonna be Black people that was shot by the cops on the way to the movies."
#6 The Chris Rock Solution
Moving on with the inequality theme, Rock offered up some of his own advice on solving this pesky issue.
Rock's response: "Hey, if you want Black nominees every year, you need to just have Black categories. You already do it with men and women. There's no real reason for there to be a man and a woman category in acting. It's not track and field. You don't have to separate 'em. Robert De Niro's never said, 'I better slow this acting down so Meryl Streep can catch up.' Not at all, man. If you want to have Black people nominated at the Oscars, you just need to have categories like 'Best Black Friend.' That's right. 'And the winner for the 18th year in a row is Wanda Sykes.'"
#7 On The Burning Issue
Is Hollywood racist? Rock tackles the conundrum like a police negotiator with endless wisdom to spare.
Rock's response: "Here's a real question everyone wants to know, 'Is Hollywood racist?' You know you gotta go at that the right way. Is it burning-cross racist? Is it, 'Fetch me some lemonade' racist? No, it's a different type of racist. I remember one night, I was at a fundraiser for President Obama – a lot of you were there – you know, it's me and all of Hollywood. It's all of us there and there's about four Black people there: me, Quincy Jones, Russell Simmons, Questlove…you know, the usual suspects, and every Black actor that wasn't working. Needless to say, Kevin Hart was not there."
"At some point, you get to take a picture with the President. I said, 'Mr. President, you see all these writers, producers, and actors. They don't hire Black people – and they're thenicestwhite people on Earth. They're liberals. Cheese!' Is Hollywood racist? You're damn right Hollywood is racist. But it's the kind of racist you've grown accustomed to. Hollywood is 'sorority racist.' It's like, 'We like you, Rhonda, but you're not a Kappa.'"
#8 On Equal Opportunity
Rock wasn't scathing of everything regarding the Oscars. He applauded the rise of black Rocky in Creed and got serious about the issue.
Rock's response: "It's not about boycotting anything. It's just we want opportunity. We want the Black actors to get the same opportunities. That's it. And not just once. You know, Leo gets a great part every year. All you guys get great parts all the time, but what about the Black actors? What about Jamie Foxx? Jamie Foxx is one of the best actors in the world. Jamie Foxx was so good inRay, that they went to the hospital and unplugged the real Ray Charles. It's like,'We don't need two of these.'"
#9 On Signing Off
Rock's send off before the awards officially started was both satirical and fitting of the night's theme.
Rock's response: "Welcome to the 88th Oscars. You want diversity, we got diversity.
Video: CNN reporter: This video is unimaginable in its horror
Chris Rocks Most Scathing Remarks From The Oscars images
2019 year - Chris Rocks Most Scathing Remarks From The Oscars pictures
Chris Rocks Most Scathing Remarks From The Oscars recommendations photo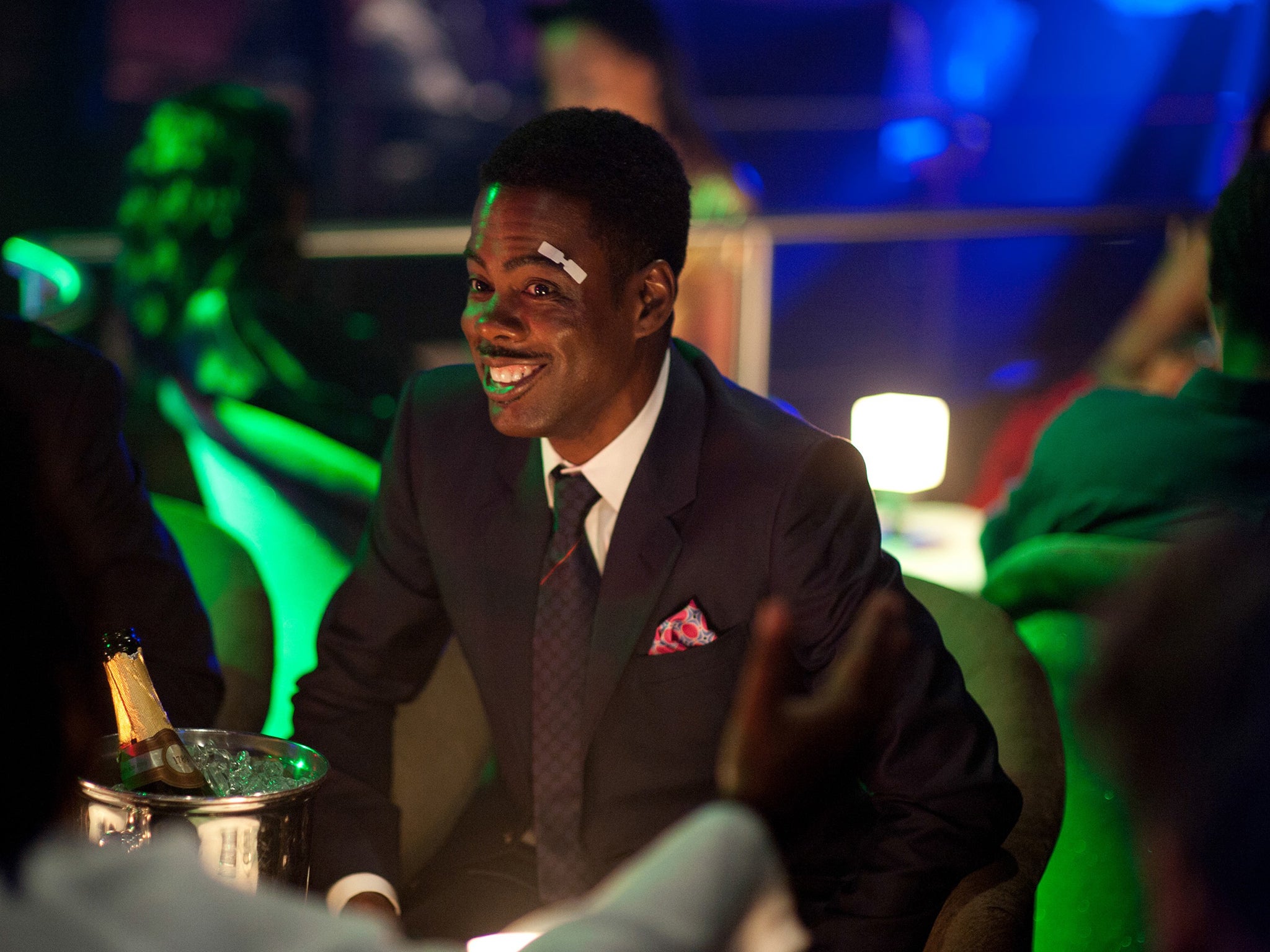 Chris Rocks Most Scathing Remarks From The Oscars pictures
Chris Rocks Most Scathing Remarks From The Oscars new pictures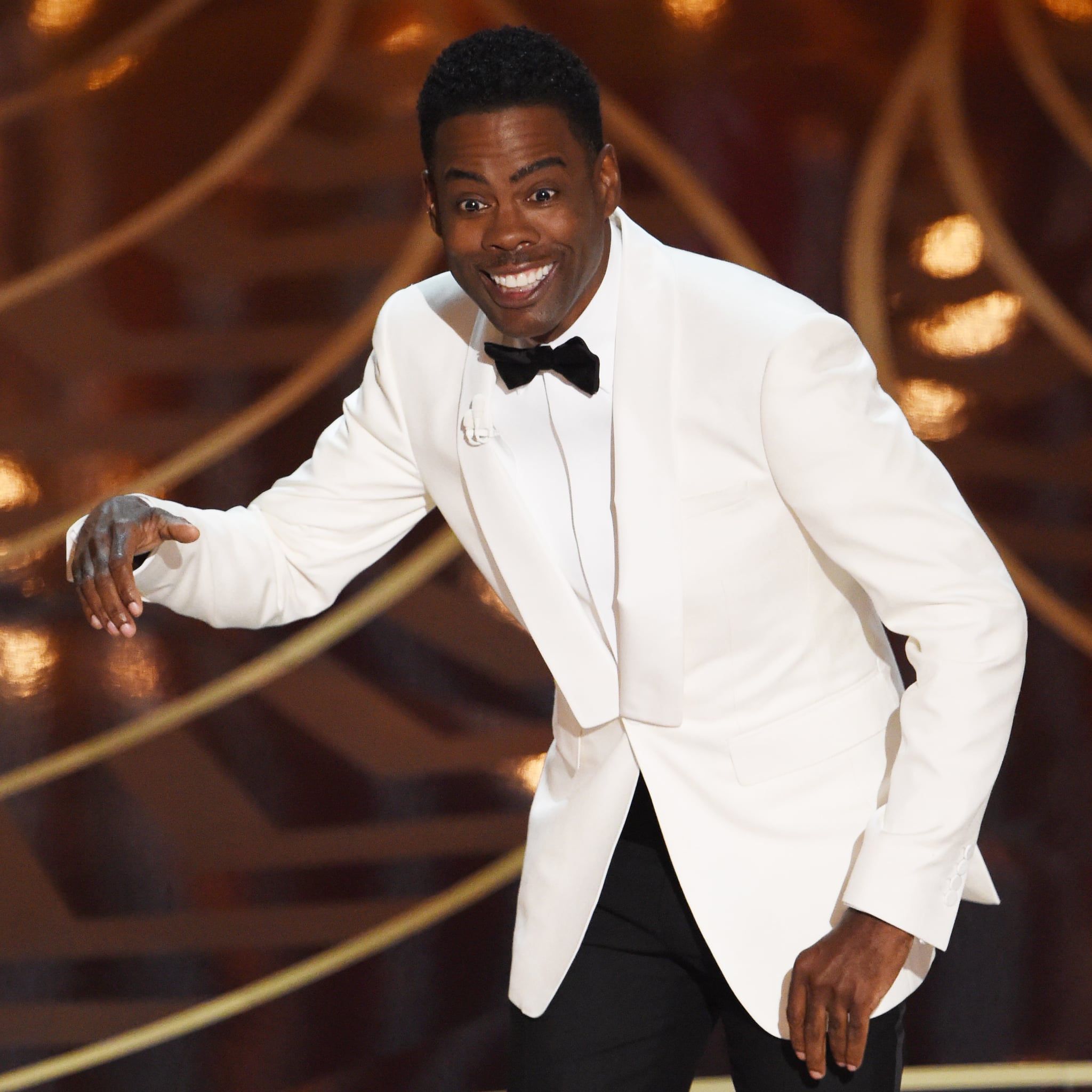 photo Chris Rocks Most Scathing Remarks From The Oscars
Watch Chris Rocks Most Scathing Remarks From The Oscars video
Forum on this topic: Chris Rocks Most Scathing Remarks From The , chris-rocks-most-scathing-remarks-from-the/ , chris-rocks-most-scathing-remarks-from-the/
Related News
5 Tips To Feel More Comfortable And Confident At The Gym
23 Bridal Shower Hacks and Ideas for 2019
Best tips to prepare healthy food cooking at home
Cured Meats Could Aggravate Asthma, Study Suggests
70 simple ways to beat stress for good
How to Prepare the Interior of Your Car for Storage
Prince William Is Winning Us Over with Historic Cover of Britain's Leading GayMagazine
Android Pay Is Arriving In Australia Next Year
How to Be Like Gregory House
How to Care for Doberman Pincshers
If You Have Knee Issues, This Is The Lunge Variation You Should Be Doing
Olivia Palermo Reveals Her 1 Fashion Faux Pas
Pumpkin Raisin Muffins
7 Simple Ways To Say I Love You Every Day
Confirmed: Rosamund Pike Will Star In Big-Screen Version Of GoneGirl
Date: 12.12.2018, 14:02 / Views: 95591
---