What to do when riding a horse that gets out of control.
How to Get a Horse Under Control
Some horses don't listen to you, and others just get plain out of control. A crazy horse can hurt not only himself but also his rider, and the behavior must be dealt with immediately.

If a horse is so out of control that you feel you are in danger of getting hurt before you can get him back in control, do not hesitate do do an emergency dismount.
Steps
Relax if your horse is acting up while you are riding.Horses can sense nervousness and tension, and it will affect their performance. Even if you are nervous, scared, or tense, try not to let the horse know it.

Check your riding position.Are you clenching the horse with your heels? This may cause him to go faster. Are you yanking on his mouth or holding your reins high and tight? Both of these things may confuse and/or agitate your horse. If you are doing something like this, fix it.

Try riding him in a tight circle or a figure eight if your horse is still jumpy.Show him that you are the boss, but don't haul on his head. If you are riding in a group, get your instructor's permission to let you use the whole arena for a minute so you can get your horse under control.

Think about why your horse is misbehaving.Is it storming or about to storm? Is something nearby making a loud noise? Is another horse crowding him? If none of these things are happening, keep reading.

Inspect the horse's tack.

If you find any of the following defects in the tack, replace it immediately. Check for:

Worn-out leather that might rub
Pieces of tack that are too tight or too loose
Sharp objects embedded in or rough edges on the saddle

Consider that the girth may be rubbing.Try a different type of girth and see if his behavior improves. If he is wearing a breast collar, see if it is too tight (it may be pinching him) or too loose (it may be bouncing around and annoying or rubbing on him). Ideally, you should be able to fit about four fingers under the breast collar. The bit may also be pinching his mouth or too strong for him. If you have a gently curb or snaffle bit, stick with it, but if you have a stronger curb, kimberwick, or gag, consider switching to a gentler bit.

Check your horse's feet for any foreign bodies or for any swelling or bruising/ulcers.These can cause the horse to not want to move for you.

Try changing the way you are controlling the horse.Remember, every horse is different. If you usually ride a horse that needs strong cues and you have gotten in the habit of practicallykickingto make him speed up, consider that this horse may not need such an aggressive kick. Try using softer aids and don't pull so hard on his mouth.

Take off a crop, double bridle, or spurs if you're using them.They may scare the horse, annoy him, or he just may dislike them. The horse may not need artificial aids.

Consult your veterinarian if the tack fits and you're riding well but the bad behavior continues.Maybe the horse has a sore back or other physical problem, especially if this behavior is out of character for him.

Spin the horse in a tight circle if you ever feel like you are out of control on a horse.Don't panic! Just make sure your actions are clear to him and that what he is doing will not get him anywhere.
Community Q&A
Question

What kind of bit should I use on a stubborn horse?

wikiHow Contributor

Community Answer

Use a full cheek snaffle bit. It's the only one close enough to what you need.

Question

When feeding a horse, should I bend the tip of my finger so the horse eats the food instead of my finger?

wikiHow Contributor

Community Answer

No. You should feed your horse a treat by offering it to him with a flat hand. If you bend the tips of your fingers, he might accidentally bite them, thinking they're part of the treat. Also, try to keep your hand as still as possible. Moving your hand might confuse your horse into thinking you are tricking him, and he may try to nip for the treat.

Question

What if I am scared of my horse because he bucked but didn't make me fall off? I am now terrified of my horse.

Remember that nothing is wrong with your horse. Sometimes horses just spook for what seems like no reason. If this horse doesn't normally buck very much, there was probably something going on such as an issue with the tack, a water bucket falling over, etc. If your horse bucks a lot and you can't work with him then maybe consider getting a new horse or training with a different horse for a while. Try to approach your horse calmly and quietly and show him that you're safe. Remember, he was probably just as scared as you!

Question

My horse always nudges me slightly with his snout after I ride him and get off. Is that a sign of affection?

wikiHow Contributor

Community Answer

Your horse is probably very happy, and is begging for your attention and treats.

Question

My horse has been acting up lately. I was moving the bucking strap and she tried to kick me. After further investigation I found nothing wrong with the strap. What should I do?

wikiHow Contributor

Community Answer

Well, it can depend on what type of tack you use, maybe something is pinching your horse and causing a lot of discomfort. If your horse is displaying unusual behavior, possibly check with your vet to see if it is a medical condition. Check for an unusual amount of sweat, any heat in their legs, or mucus coming out of their nose.

Question

How do I ask a horse to go faster under saddle?

To ask a horse to run, prepare to either sit the trot or lean forward slightly for the canter. Squeeze or kick with your legs, and don't jerk the reins. Your horse should go only by leg and seat cues, but if not, give a voice command: "ta-ROT" or "can-TER" (or the western variations). Emphasize the latter syllable so the horse knows to speed up, not slow down.

Question

Why does my pony stand still and not move a muscle after I ride him? Does he not like me?

wikiHow Contributor

Community Answer

Horses often spend a good deal of time standing still, so see if he does this during the day, or just after he is ridden. Azoturia or "tying up" is where there is an electrolyte imbalance at the cellular level, and causes muscle spasms and contractions, making a horse stiff or unable to move. Walk your horse after your ride, until he is not breathing heavily, and isn't sweaty/hot on his chest. This prevents soreness and stiffness, which is possibly what's making him not want to move. Find someone to come and observe his behavior, such as a trainer, vet, or breeder. Also, talk to a vet and any trainers/mentors you may know about the possibilities of other issues that might be causing this.

Question

My horse is generally well-behaved, but I can't get him to canter when I ask him to. Any tips?

wikiHow Contributor

Community Answer

Try to find a trainer or more experienced rider to help you. You may be giving him wrong queues.

Question

How do I stop a horse while riding it?

wikiHow Contributor

Community Answer

Sit back, say "whoa" and slowly pull back on the reins to get the horse to stop.

Question

My horse tosses her head when I ride her but when my friend rides her, she doesn't toss her head at all. Why is this?

wikiHow Contributor

Community Answer

If you feel nervous or anxious, your horse may be responding to your feelings. You may also be pulling at her mouth or jerking the reins. I would recommend a few private lessons with an experienced trainer. He/she will be able to help you pinpoint and correct the problem.
Unanswered Questions
What are some ways to make money to get a horse when you are only eleven?
Ask a Question
200 characters left
Include your email address to get a message when this question is answered.
Do not leave your horse to get away with bad behaviour. If you let him he, will only continue to do so the next time.
Try to give a horse something to do other than the undesired behavior. For example, if your horse is thinking about spooking, just squeeze hard with your legs to tell him, "Forward!"
Sometimes horses will disrespect you because they do not know you. Take some time to sit near your horse and pat him. Feed him some carrots and groom him. Try to get used to him and form a stronger bond.
If the horse you are riding is a stallion, especially if there are mares around. Try getting a new location, or somehow blocking the stallion from view or scent of mares. For example don't ride a mature stallion in an area where there were mares around. It might make him frisky and unpredictable!
Some horses will respond with almost no aids. Just shift your weight and bring your hands forward, and see if he responds.
If you are worried about being injured but can't switch horses, use peacock (safety) stirrups, wear a helmet, and remember not to ride in tennis shoes.Alwayswear boots. Gloves are also a good idea, because they give you a better grip on the reins.
Maybe part of the problem is that you are moving against the horse and not with him. When you are riding, sway with the horse.
Get control by kind of making him or forcing him by taking your two reins and tug or tap gently. After he moves the way you want, keep turning him that way to get your horse use to that way. Then after about ten turns try the other way.
Do not struggle against your horse. If you are able to ride your horse in the trot without breaking into canter, wear him out so that his only option is to listen to you.
If your horse bucks/kicks/pigroots each time they do it give them a small tap on the bum with a crop. Only do it if there are no health issues.
With spooky horses (mostly youngsters) when they get scared when riding or doing something in-hand, talk in a nice calm voice and tell them it's okay. If you talk in a firm voice it might concern the horse even more.
If a horse acts up on you it is important not to get angry and hurt your horse as this will make things harder. Instead dismount and calm him down by walking with him around the paddock (where your riding) or you can try lunging before you ride.
Always reward your horse if he does something correct .
Lunge your horse before you ride. This will get out all the excess energy, and by making the horse move, you are showing them that you are in control.
Warnings
Do not get angry with your horse, because anger can only lead to problems.
If your tack is the cause of the problem, replace it immediately. The defect will only get worse over time.
A rearing problem can be dangerous if you don't know what you are doing. Get an experienced rider to school a rearing horse.
If your horse is injuring you, or you feel as if your horse is trying to, contact a pro. to help. Avoiding these behaviors can make them worse or very hard to get rid of. Behaviors could include biting at hands or arms when around or touching horse, when riding the horse turns its head to bite at your legs, when riding the horse will purposely lean or ram into a fence on its side smashing your leg(big one)!
Video: Horse in bucking fit - how to control a bucking horse
How to Get a Horse Under Control images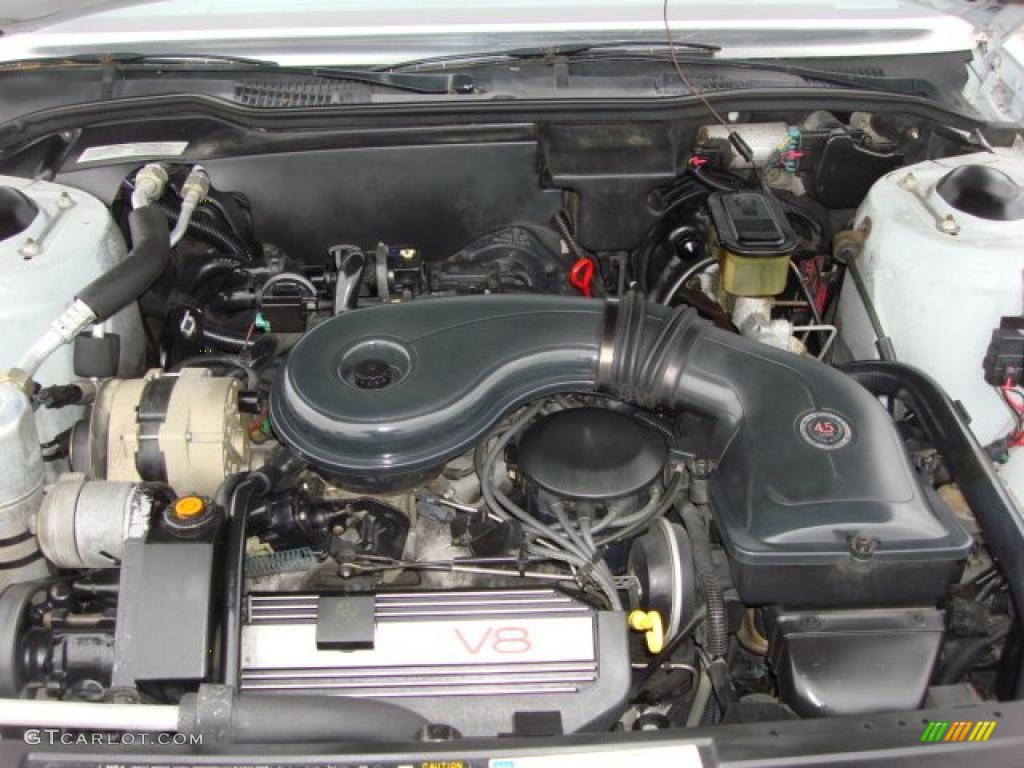 2019 year - How to Get a Horse Under Control pictures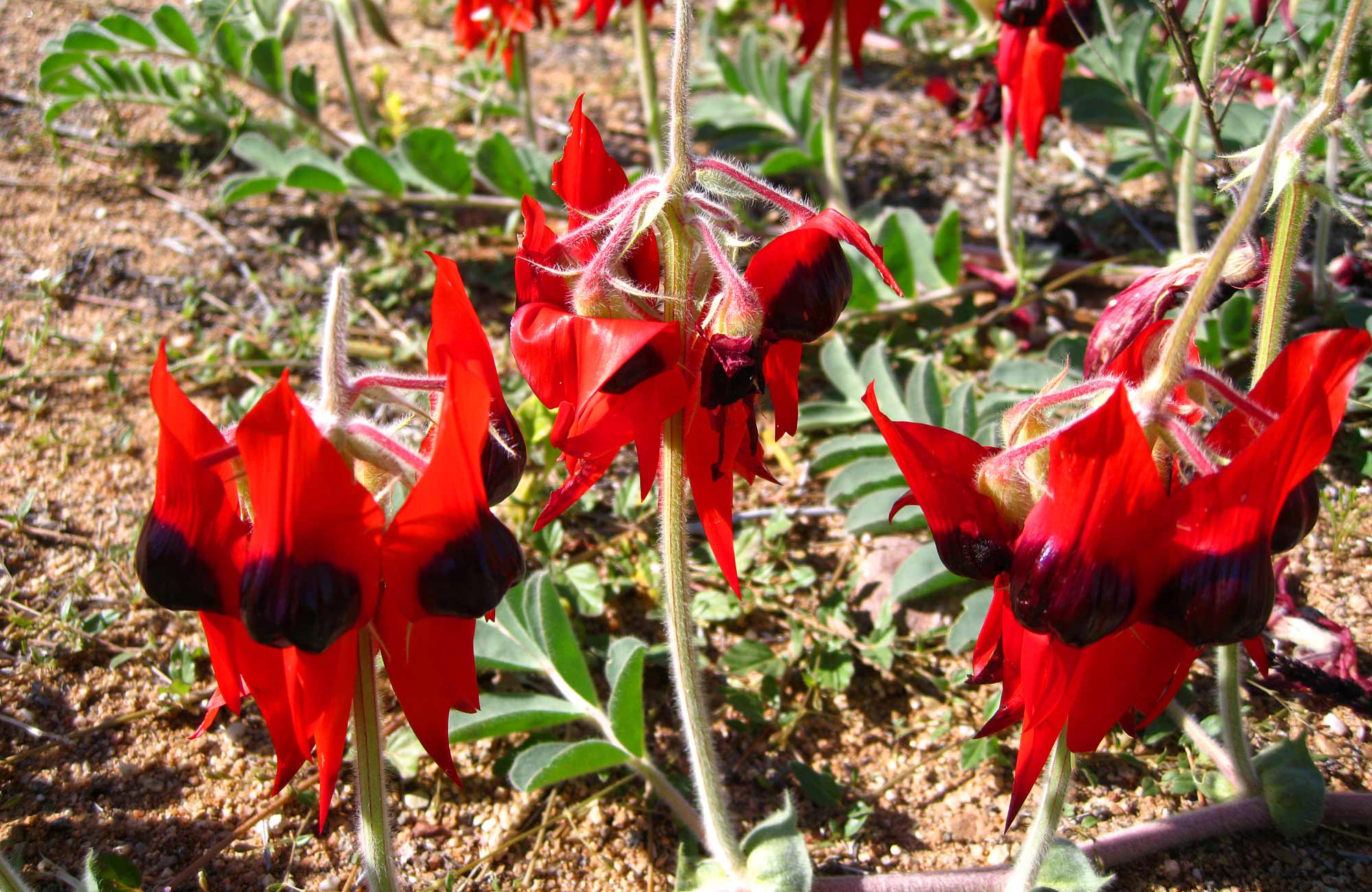 How to Get a Horse Under Control forecasting photo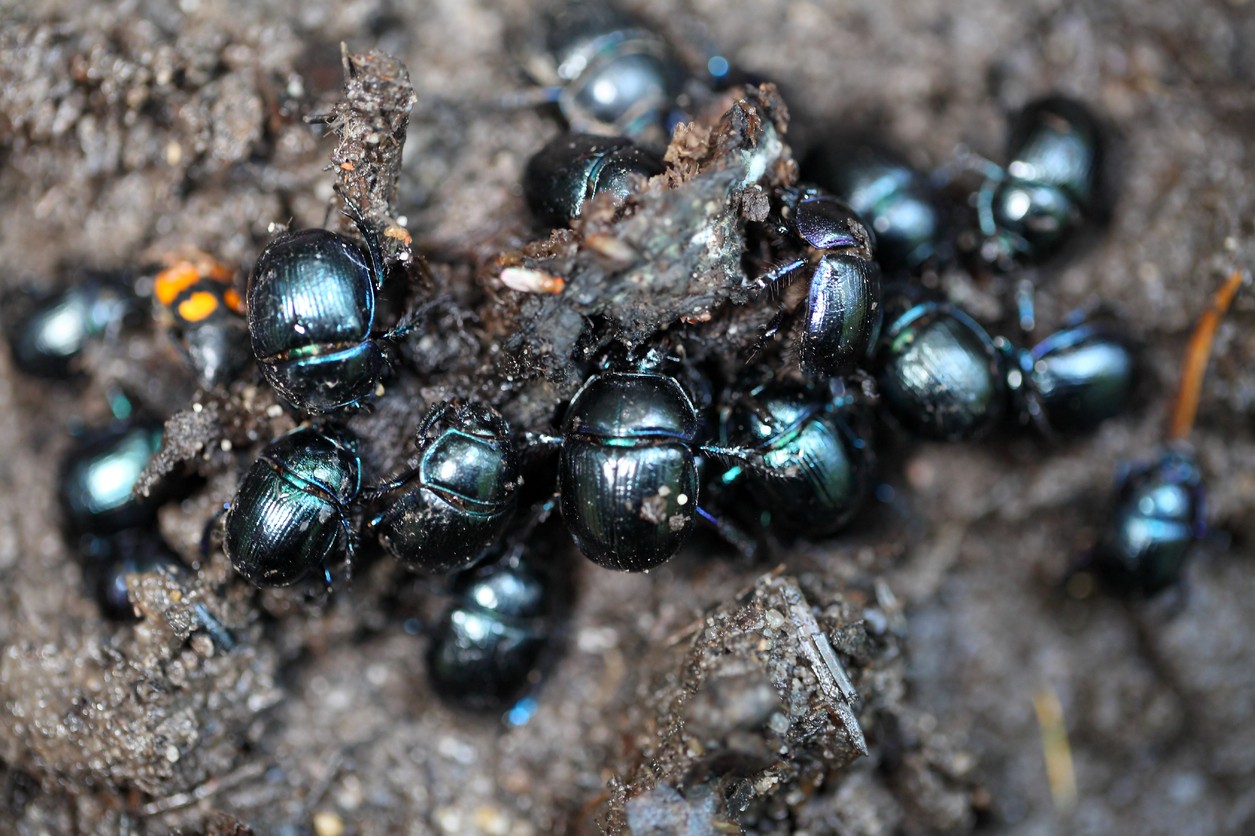 How to Get a Horse Under Control pictures
How to Get a Horse Under Control new pics
foto How to Get a Horse Under Control
Watch How to Get a Horse Under Control video
Forum on this topic: How to Get a Horse Under Control, how-to-get-a-horse-under-control/ , how-to-get-a-horse-under-control/
Related News
Start saving. Crème de la Mer is launching a cosmetics line
How to Make Gribiche Dressing
How to Hang Instruments on the Wall
Easy DIY Turquoise Necklace
Essential Back-to-School Medical Checkups
How To Rock A ChemicalHaircut
Ditch Your Razor, Guys – We've Discovered The Benefits Of The Bush
Burberry Prorsum Accessories SpringSummer 2013 Collection
Facebook hack may have compromised Tinder, Instagram, Spotify accounts
How to Cope with Your Parents Custody Battle (For Kids)
Man keeps 39-year Valentines Day tradition for his wife with dementia
Finally, someone made a work-appropriate backpack that makes sense for professional women
Valentino FallWinter 2012-2013 Campaign
Date: 09.12.2018, 13:50 / Views: 55285
---